Vietnam Embassy in Hungary All You Need to Know
If you are a Hungarian citizen planning to travel to Vietnam, it is important to know the right channels to get your visa and how to access various services provided by the embassy. In this article, we will provide you with all the necessary information about the Vietnam embassy in Hungary.
History of Vietnam-Hungary Relations
Vietnam and Hungary have a long-standing diplomatic relationship that dates back to the late 1940s. Hungary became one of the first countries in Europe to recognize the Democratic Republic of Vietnam on January 18, 1950. Since then, the two nations have enjoyed a cordial relationship, with ties strengthened by cultural exchanges, economic cooperation, and mutual support in international forums.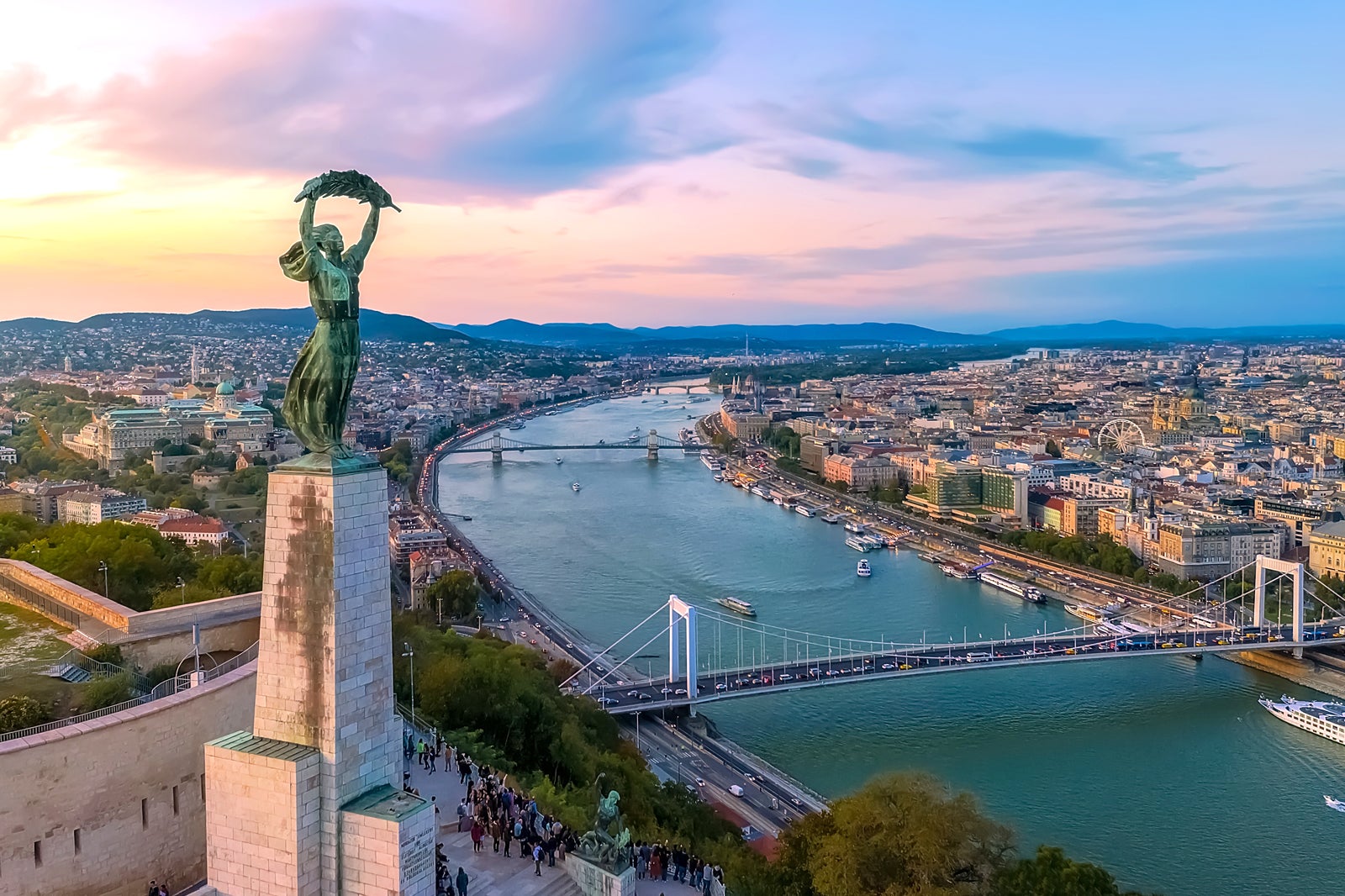 Contact Information for Vietnam Embassy in Hungary
For any inquiries, requests, or complaints, you can contact the Vietnam embassy in Hungary through any of the following channels:
Address: 1147 Budapest, Miskolci ut 89
Phone: ( 361) 342-9922/ ( 361) 342-5583, 36 1 342.5583
Fax: 3613528798
Visa Requirements and Application Process at Vietnam Embassy in Hungary
Hungarian citizens who wish to visit Vietnam must obtain a visa from the embassy. The type of visa required depends on the purpose and length of stay in Vietnam. The embassy provides the following types of visas:
Tourist visa
Business visa
Student visa
Transit visa
Diplomatic and official visa
To apply for a Vietnam visa at the embassy in Hungary, you need to submit the following documents:
A valid passport with at least six months validity
Completed application form
Two passport-sized photos
Visa fee
Once your application is approved, your visa will be issued within five working days. Same-day visa services are also available upon request.
Services Provided by Vietnam Embassy in Hungary to Hungarian Citizens
The Vietnam embassy in Hungary provides various services to Hungarian citizens who wish to travel to Vietnam. These services include:
Visa application processing
Assistance with consular affairs, such as marriage registration, birth registration, and death registration
Notarizing documents
Issuing travel certificates
Providing information on Vietnamese culture, tourism, and investment opportunities
Facilitating trade and investment between Vietnam and Hungary
Events and News Related to Vietnam Embassy in Hungary
The Vietnam embassy in Hungary regularly organizes cultural events, such as music concerts, art exhibitions, and film screenings, to promote Vietnamese culture in Hungary. The embassy also participates in various international fairs and conferences to showcase Vietnam's economic potential.
To stay updated on the latest news and events related to the Vietnam embassy in Hungary, you can visit their website or follow them on social media.
More info: https://vnembassy-budapest.mofa.gov.vn/en-us/embassy/EmbassyStaffs/Pages/default.aspx